On Point National Dance Competition
6 Ilene Ct. Ste. 8
Hillsborough, NJ 08844
PHONE:
908-281-7446
OFFICE HOURS:
Monday-Friday 9 AM – 5 PM (eastern)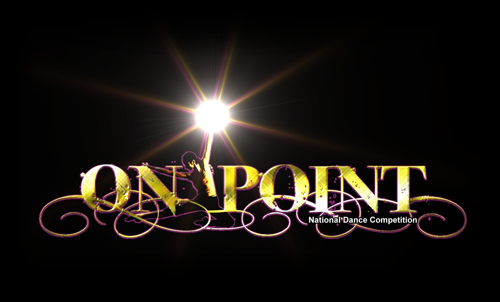 Send Us Your Comments!! We want to hear from you!
Judges
Please view the job descriptions for further information.

To apply please submit a resume with head shot to:
info@onpointcompetition.com
2017 Crew Positions
Sound Technician / MC– This person announces the routine name and number of each dance, and plays their music when dancer is in pose. They must be very familiar with sound/music equipment, have an extremely clear speaking voice, and a great reader. Duties include lining up music for routines, keeping proper sound levels, being comfortable announcing on a microphone, and having the ability to improvise in emergencies; the position will include a variety of other duties, from handling setting up PA system and speakers to being professional and courteous with customers who may approach you. The Sound MC must be ready to announce and play music for each performing act and eager to aid the competition director whenever and wherever needed.
Emcee/Assistant to the director –  We only want someone for this position who is looking for more of a permanent position for future years. Duties include hosting award presentations, the applicant needs to be outgoing, comfortable on a microphone, and have the ability to improvise in emergencies. The Emcee/Director's Assistant must be ready and eager to aid the competition director whenever and wherever needed. The Emcee/Director's Assistant position is for someone who would love to become a part of the growth in the company for years to come. We are looking to expand next year to two events per weekend, so this year will be more "training" so they can take on their own city next season. Must be very clean cut, extremely personable, since they will be the "face" of On Point. This person needs to be very comfortable with computers as well.
To apply please submit a resume to:
info@onpointcompetition.com